Privacy Compliance and Data Security Modules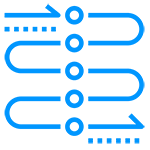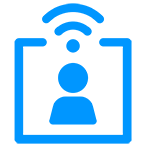 Real-Time Tracking and Reporting of Data Access and Sharing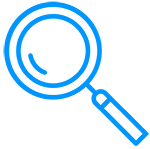 Sensitive and Personal Data Discovery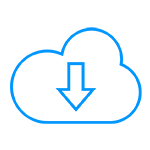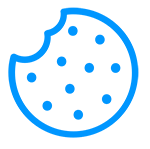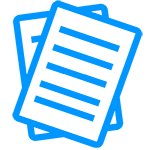 Did you know that the total amount of GDPR fines for European companies exceed 1.3 Billion Euros so far?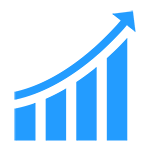 Performance
Up to 10 times faster on data processing and search performance.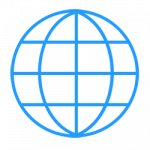 Compatible with Many Systems
Connect any system easily.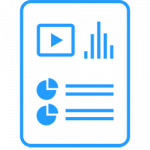 Personalized Dashboards and Analytics

Custom, comprehensive, intricate and live answers to your questions, customized for you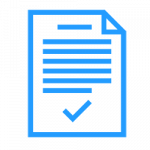 Easy Compliance to Various Laws and Regulations Around the World

Meet the requirements of GDPR, CCPA, UK Data Protection Act, ISO 27001, KVKK, 5651 SK and many others.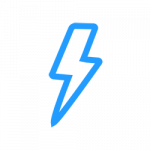 Quick Deployment
Connect any system in 30 seconds.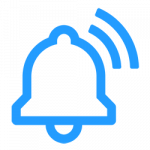 Artificial Intelligence Powered Early Warning System

Get notifications quickly when it is urgent.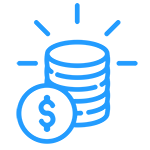 Smaller Costs > Bigger Data

Stores up to 20 times more data, so we can create a better / more complete picture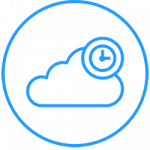 Smart Timestamping / Real-Time Timestamping and Encryption

With our unique technology be sure that your datas are safe and we keep all events happening in your company.
.
Did you know, you have 30 days to prepare a report of the processed personal and supplemental data when a user or an employee requests, to comply with GDPR?

Databin is supported by Microsoft, ING Bank, Startup Wise Guys, The Scientific and Technological Research Council of Turkey (TÜBİTAK), Middle East Technical University (METU / ODTÜ) and Istanbul Technical University (İTÜ).